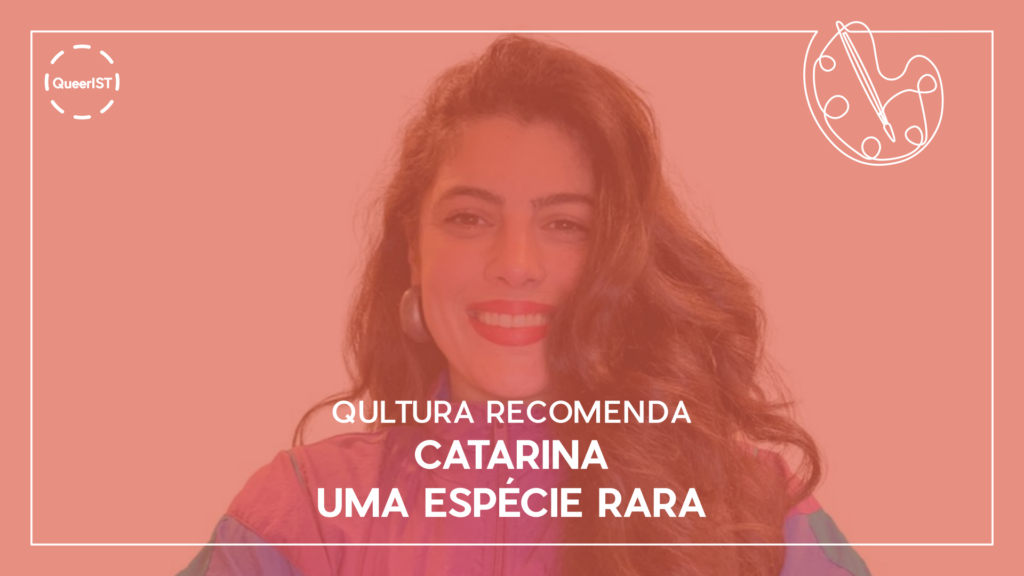 Capacitism. Have you heard of it? It is the word used to describe the systemic discrimination of people with disabilities. If you would like to know more about this subject we advise you to explore @umaespecierarasobreordas.
She is a nutritionist, activist and wheelchair user from Porto who, both on Instagram and on Tiktok, has brought visibility to the experiences of PCD in Portugal.
Have you thought about accessibility at our college?
You can follow her at: https://www.instagram.com/especierarasobrerodas/