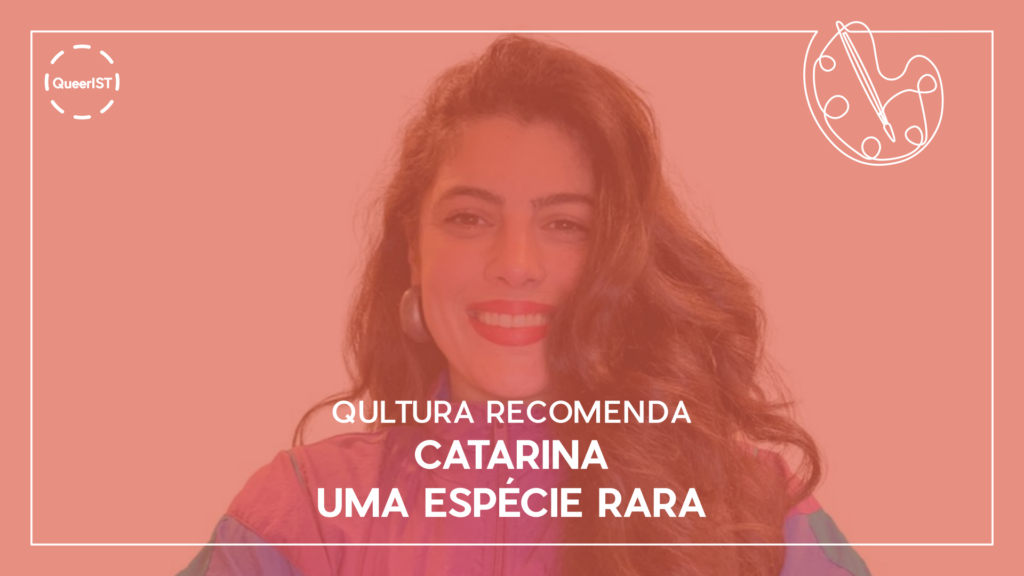 You can switch to an English version of this recommendation by clicking the 'English' button in the top right corner of the website menu.
Capacitismo. Já ouviste falar? É a palavra usada para descrever a discriminação sistémica de pessoas com deficiência (PCD). Se queres saber mais sobre este assunto aconselhamos-te a explorar @umaespecierarasobreordas.
É uma nutricionista, ativista e utilizadora de cadeira de rodas portuense que tanto no Instagram como no Tiktok tem vindo a trazer visibilidade às experiências de PCD em Portugal.
Podes segui-la em: https://www.instagram.com/especierarasobrerodas/