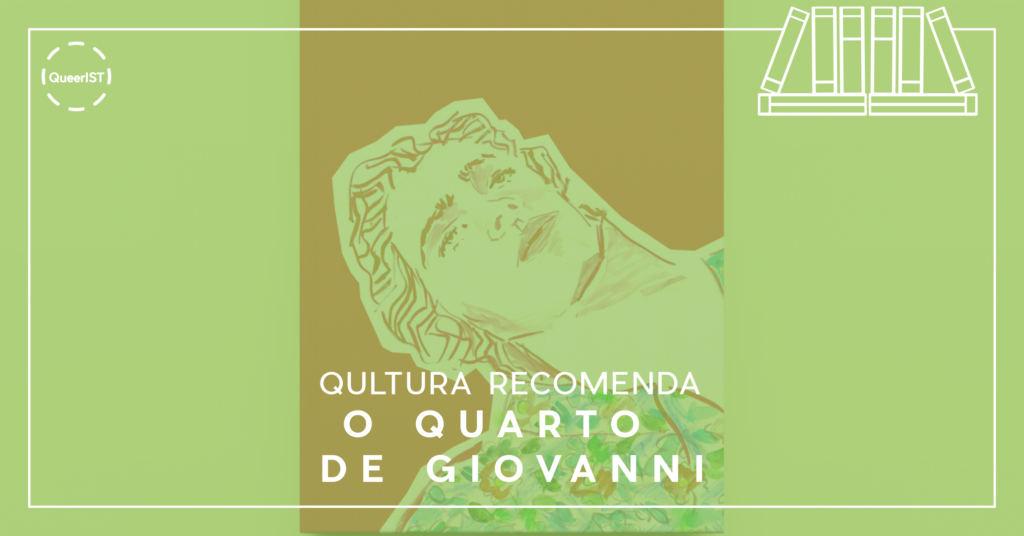 Following the romance that develops between the main character, David, and the main love interest of this work, Giovanni, everything is narrated by our main character and the book often explores the internal monologue of David, an American who is living a stormy romance, taking place in Paris.
In a dynamic duality that is always present throughout the work, David and Giovanni could not be more different, despite living the same reality. On one hand Giovanni, an Italian bartender, accepts himself for who he is, free of any guilt, shame or burden that might come with his sexuality. On the other side of the coin, you have David, a man damaged and chained by his limitations, his shame.
In what many members of the LGBTQI+ community can see themselves, Giovanni's Bedroom revolves around themes such as shame, fear, discrimination, but also pride, acceptance and happiness and what that may mean. The entire book is a dissection of these feelings, with an emphasis on the emotion of shame. Although the book establishes its major plot points for us right in the first few pages, reading becomes addictive precisely because of the curiosity our eyes feel when reading each word until we know how it all unfolded. A reading that leaves us vulnerable, but no less curious to know its ultimate end.