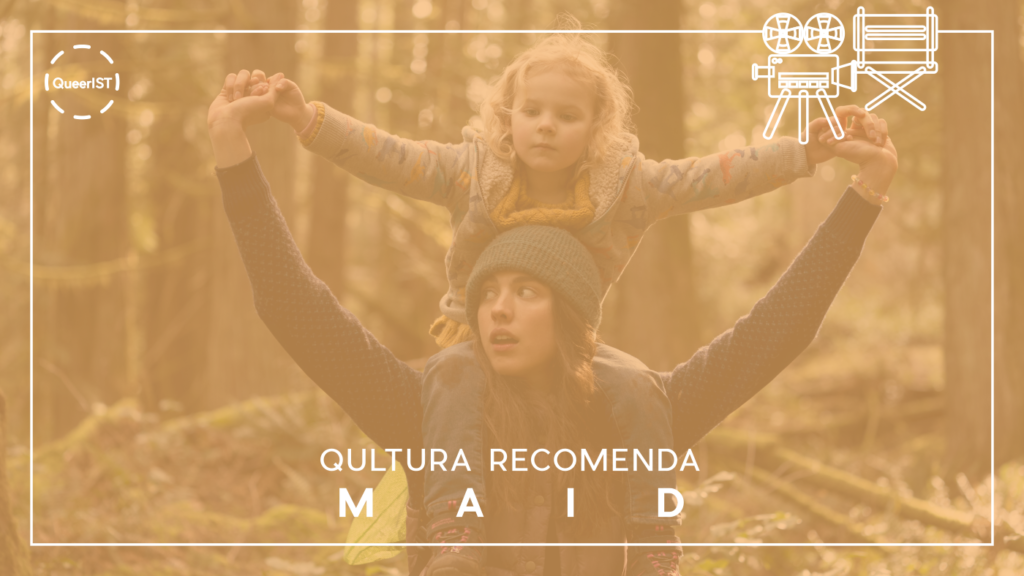 Maid is a mini series created by Molly Smith Metzler, inspired by Stephanie Land's memoir "Maid: Hard Work, Low Pay, and a Mother's Will to Survive". We follow Alex (played by Margaret Qualley), a survivor of domestic violence, after being forced to leave home with her 2-year-old daughter, Maddy, to escape her abusive boyfriend.
Alex, homeless and caring for his daughter, must now navigate the underprivileged US social support system while dealing with her abuser, who wants custody of Maddy. In order to survive, Alex is forced to accept a precarious job as a domestic cleaner.
In addition to domestic violence, abusive relationships and the lack of support for its victims, the series touches on issues such as mental health, precarious work and the housing crisis.