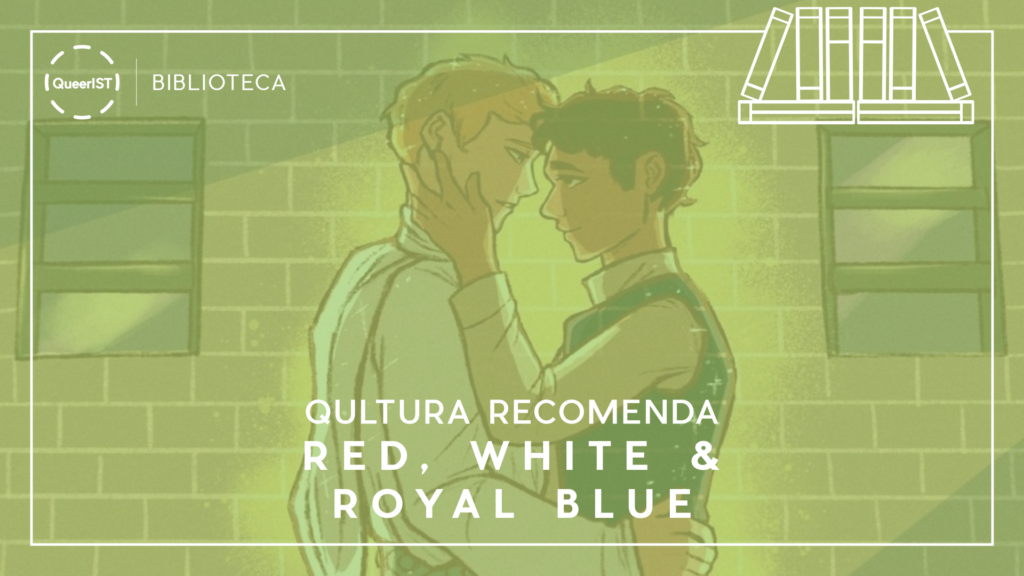 In "Red, White & Royal Blue" the US President's son, Alex Claremont-Diaz has a pet animosity for His Royal Highness Prince Henry since he was a disagreeable and condescending preak to him during the Rio de Janeiro Olympics. However, when this animosity spills over into the tabloids after both having been photographed fighting at ceremony, they have to do their best to make sure everything looks fine in order to avoid a diplomatic catastrophe. Even so, this false friendship quickly blossoms into far more than either of them could have expected.
Is the world ready for Alex and Henry? Are Henry and Alex ready to deal with what is expected of them?
This book, and many others, is available in our library!