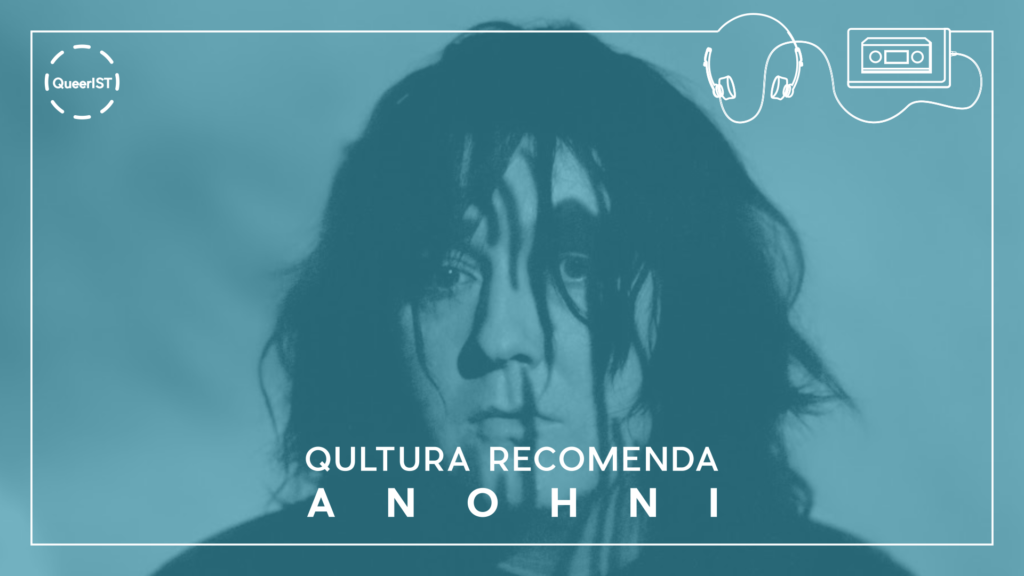 ANOHNI (1971) is a British artist, singer and songwriter.
Known from her former band "Antony and the Johnsons" (1998) whose name was inspired by activist Marsha P. Johnson, the singer has now been performing on her own since 2015. With lyrics that were initially very personal, sad and deeply emotional, the evolution of her chamber/art pop music has acquired a more interventionist, political and demanding nature. An eco-feminist, Anohni offers a very critical perspective on the performance of our species, also focusing on issues such as war, social inequality and government violence. In 2016 she became the second trans woman to be nominated for an Oscar with the song "Manta Ray" (best original song), but ended up boycotting the ceremony for the way she was treated by the organization, writing a letter about the mistreatment of trans and non-normative people by the industry.
In addition to music, Anohni is also a fruitful artist with collaborations and artistic interventions that are equally involved and politically incisive.