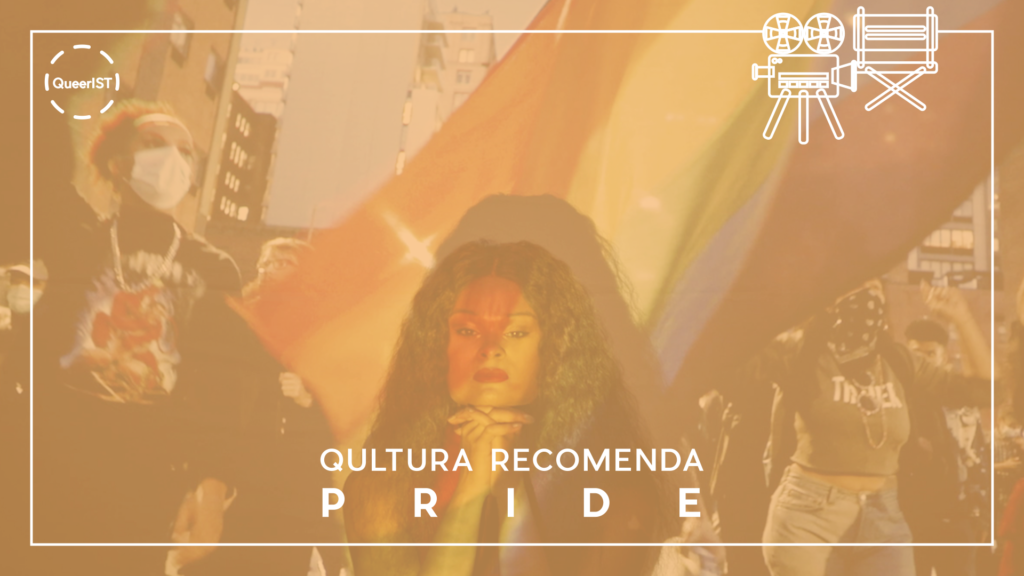 You can switch to an English version of this recommendation by clicking the 'English' button in the top right corner of the website menu.
"Pride" é um retrato do turbilhão de eventos, quer inspiradores quer frustrantes mas sempre fascinantes, que caracterizaram as 6 décadas da história americana da luta pelos direitos da comunidade queer.
Alicerçado em testemunhos de quem esteve presente nos momentos críticos – desde a revolta de Stonewall até a Orlando, passando pelos protestos da Act Up – este documentário é fundamental para quem quer descobrir não só como cada momento foi fulcral na construção das vitórias que lhe seguiram, mas também quais as resistências que ainda esperam a comunidade nos anos vindouros.